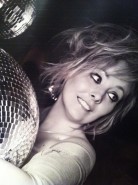 Join our amazing team and we will show you how to build a fantastic business of your own!
I run my own successful Avon business alongside a full time career and family. I have also been named as the top seller in my area.
Let me show you too how you can make a huge success of your Avon business and earn that extra income for you and your family. Apply online today.